Main features of StreetLib Write
Le principali caratteristiche di StreetLib Write
A simple and intuitive tool that helps you prepare your book in just a few steps.
Uno strumento semplice e intuitivo che ti permette di preparare in pochi passaggi il tuo libro.
Create your book
You can use StreetLib Write to get your digital book ready for publication, either by importing your own file or creating the book from scratch.
Con Write puoi generare il tuo libro digitale pronto per la pubblicazione sia importando un tuo file sia creando il libro da zero.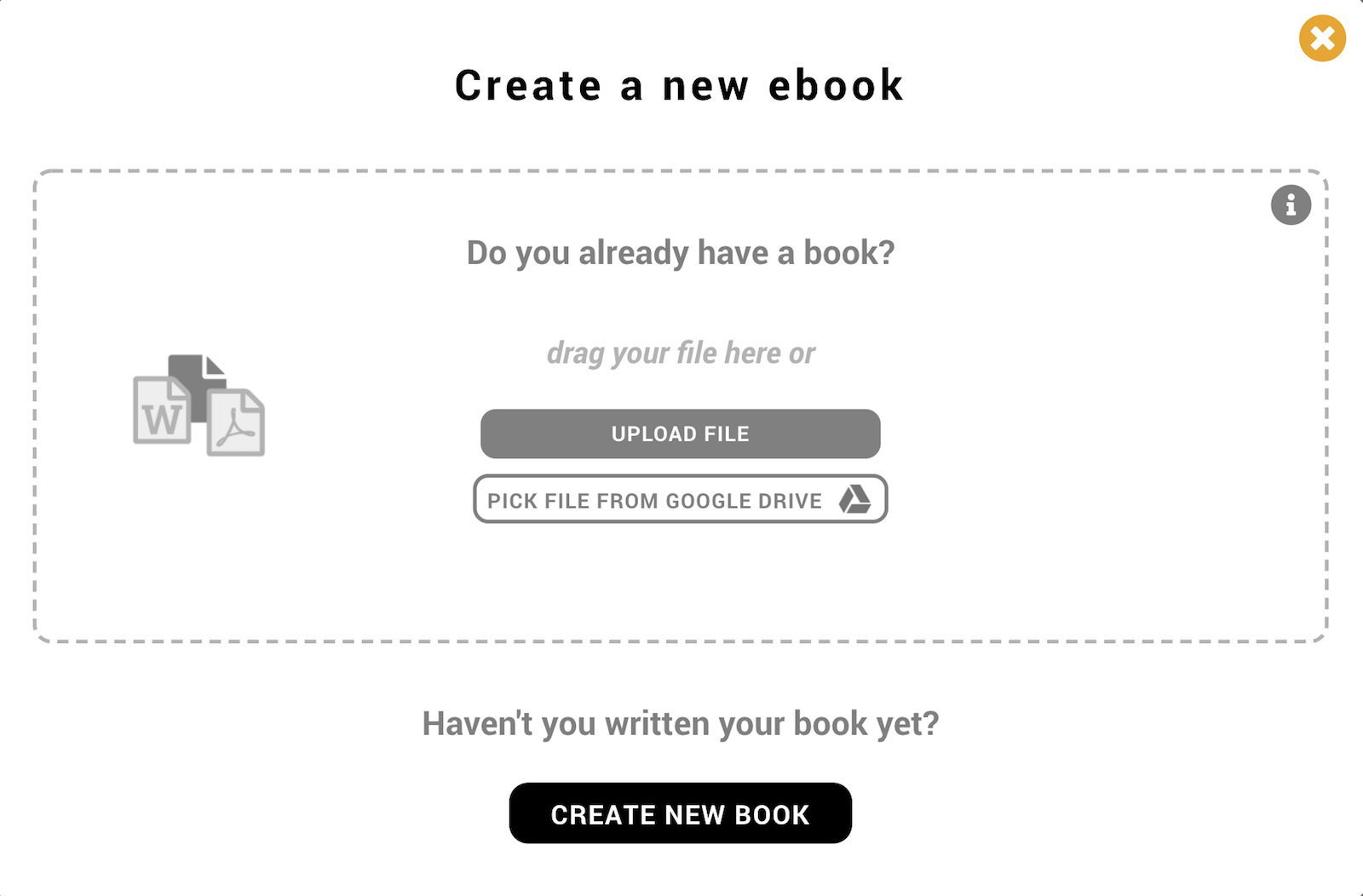 Import a book
Crea il tuo libro importando un file già esistente
With StreetLib Write you can upload your Word, OpenOffice or PDF document and import it to the editor with a few clicks. The system will automatically recognize and split the chapters of the book, and offer you a preview. If you already have your book's ePub format, you can import it into StreetLib Write to modify, improve and then distribute all over the world.
Con StreetLib Write puoi caricare il tuo documento Word, OpenOffice o PDF e importarlo nell'editor con pochi click. Il sistema riconoscerà in maniera automatica una suddivisione in capitoli del libro e ti proporrà un'anteprima della struttura individuata per permetterti di editarla. Se sei già in possesso del formato ePub del tuo libro, puoi importarlo in StreetLib Write per modificarlo, migliorarlo e distribuirlo in tutto il mondo.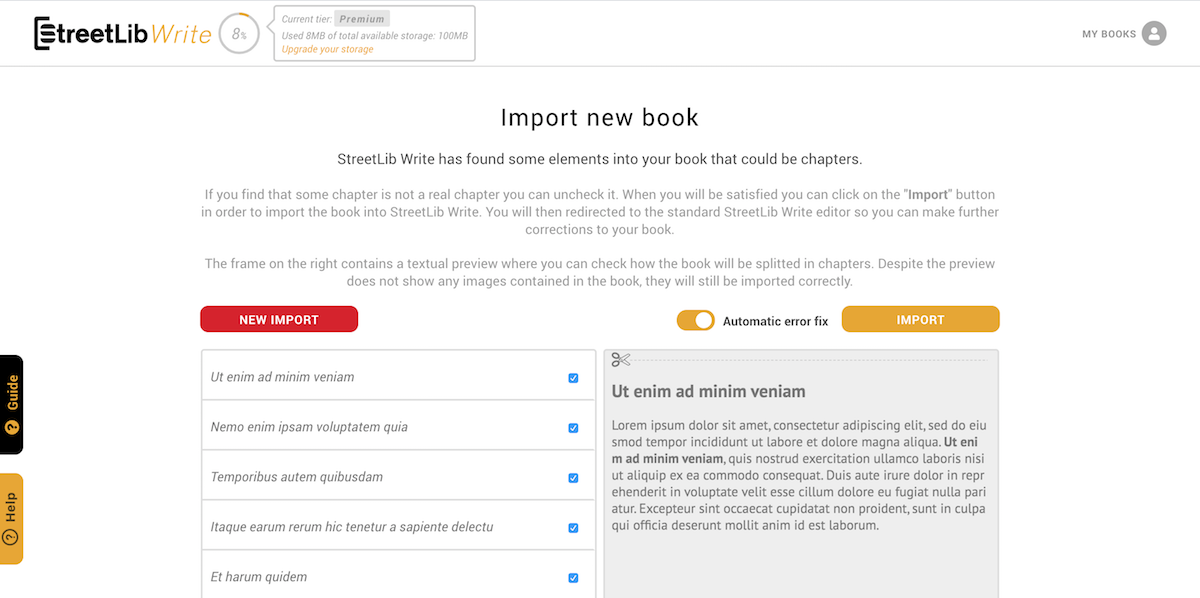 Create your book from scratch
Crea il tuo libro da zero
After you add the title and choose the type of book, you can access the text editor to insert and edit your book's contents, apply text formatting, and create lists, links, tables and notes.
Dopo aver inserito il titolo e scelto il tipo di libro, accederai all'editor di Write, dove potrai inserire e modificare il contenuto del tuo libro, applicare la formattazione del testo, creare elenchi, link, tabelle, note.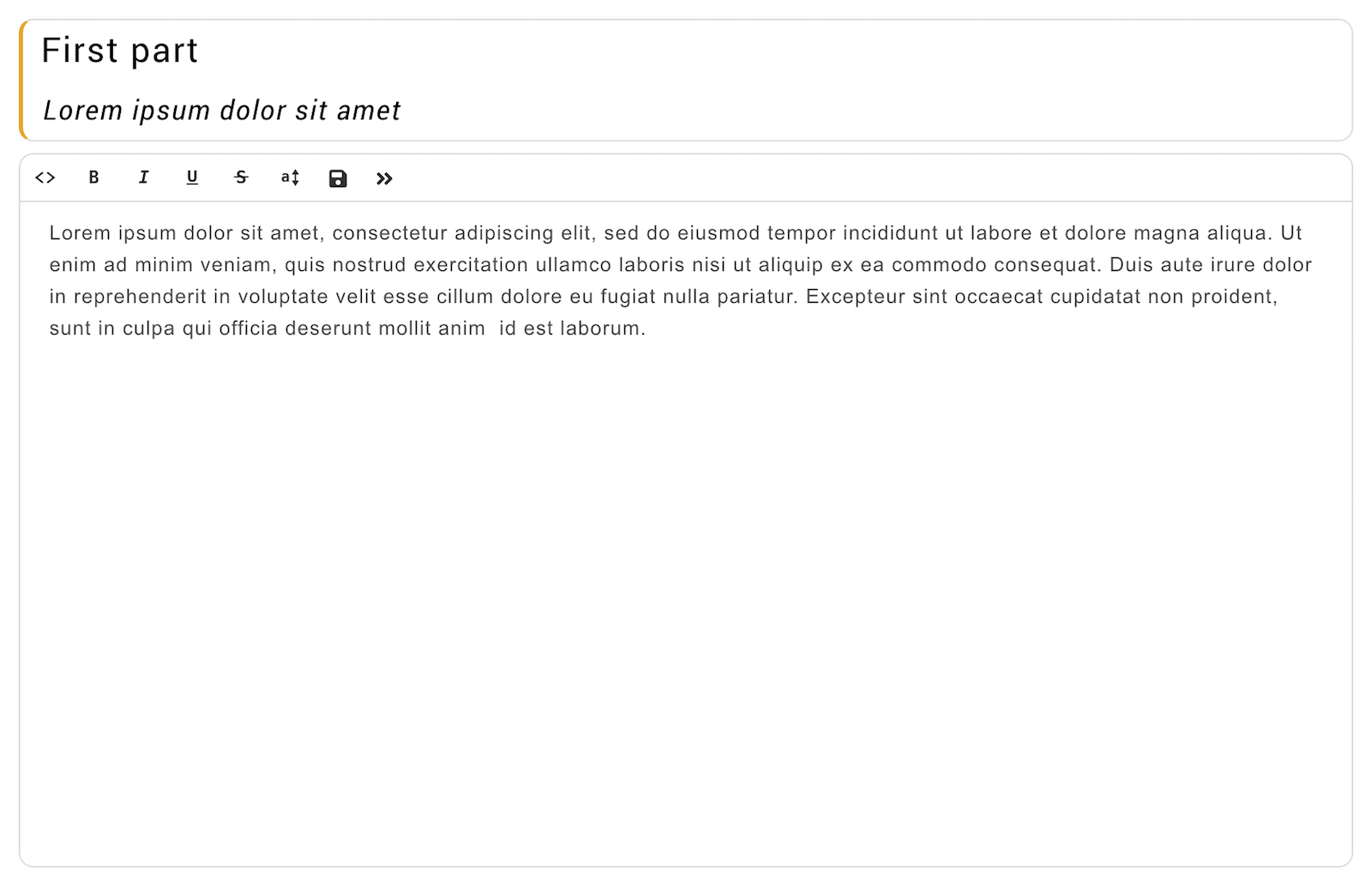 Text editor
L'editor di testo
Main features
Header

New
Easy access to all parts of your book for editing

.

Your book's context menu

.

In just one click, you can access the tools to edit your book

.

Navigation panel
Easy access to the search bar

.

New

List of book "nodes" can be differentiated by type

.

All actions are just a click away

.

New

Tab bar for managing notes, images and extra content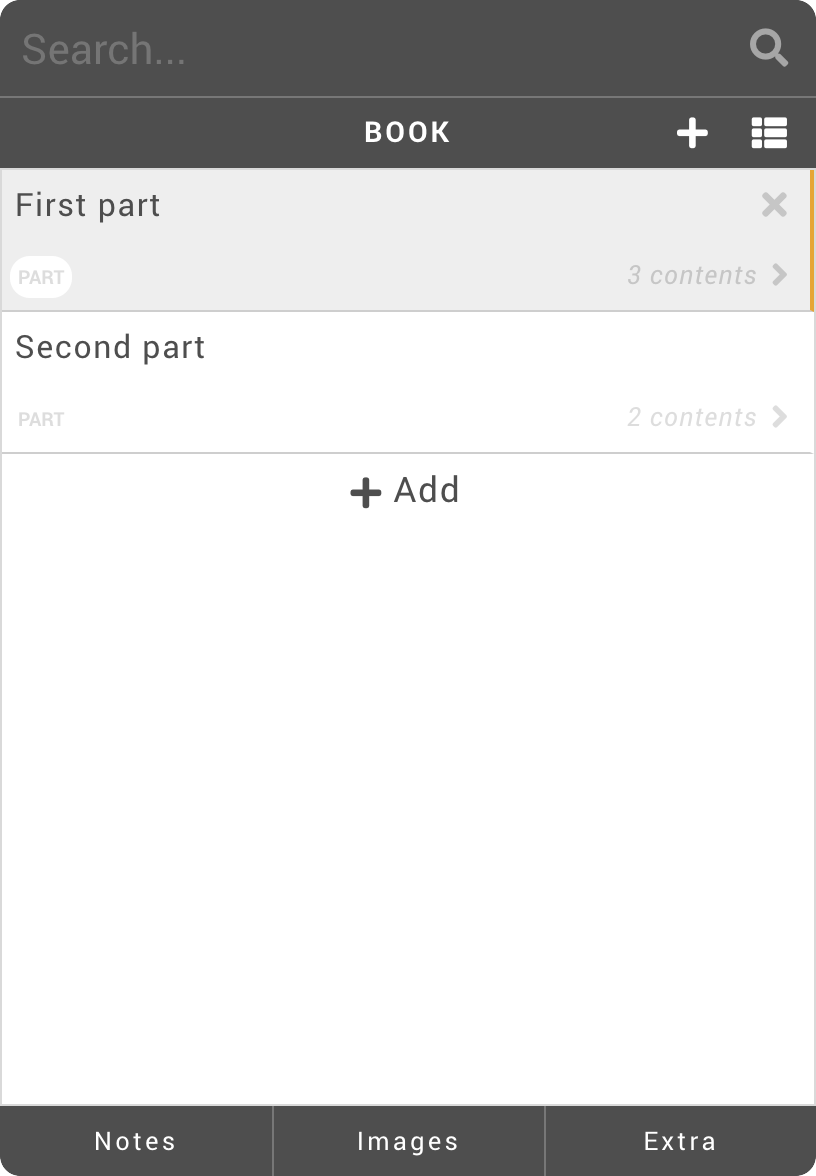 Book map
Redefine the structure of your book with a quick drag & drop of the nodes

.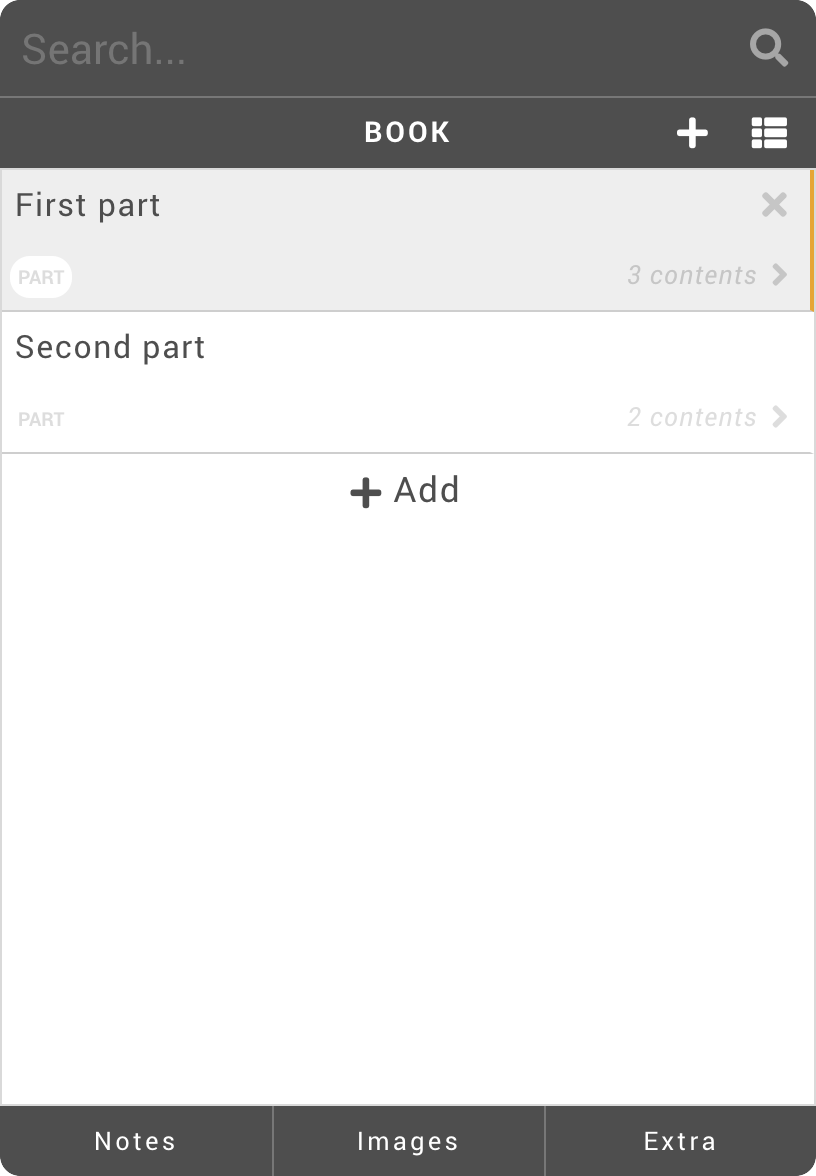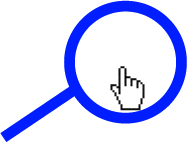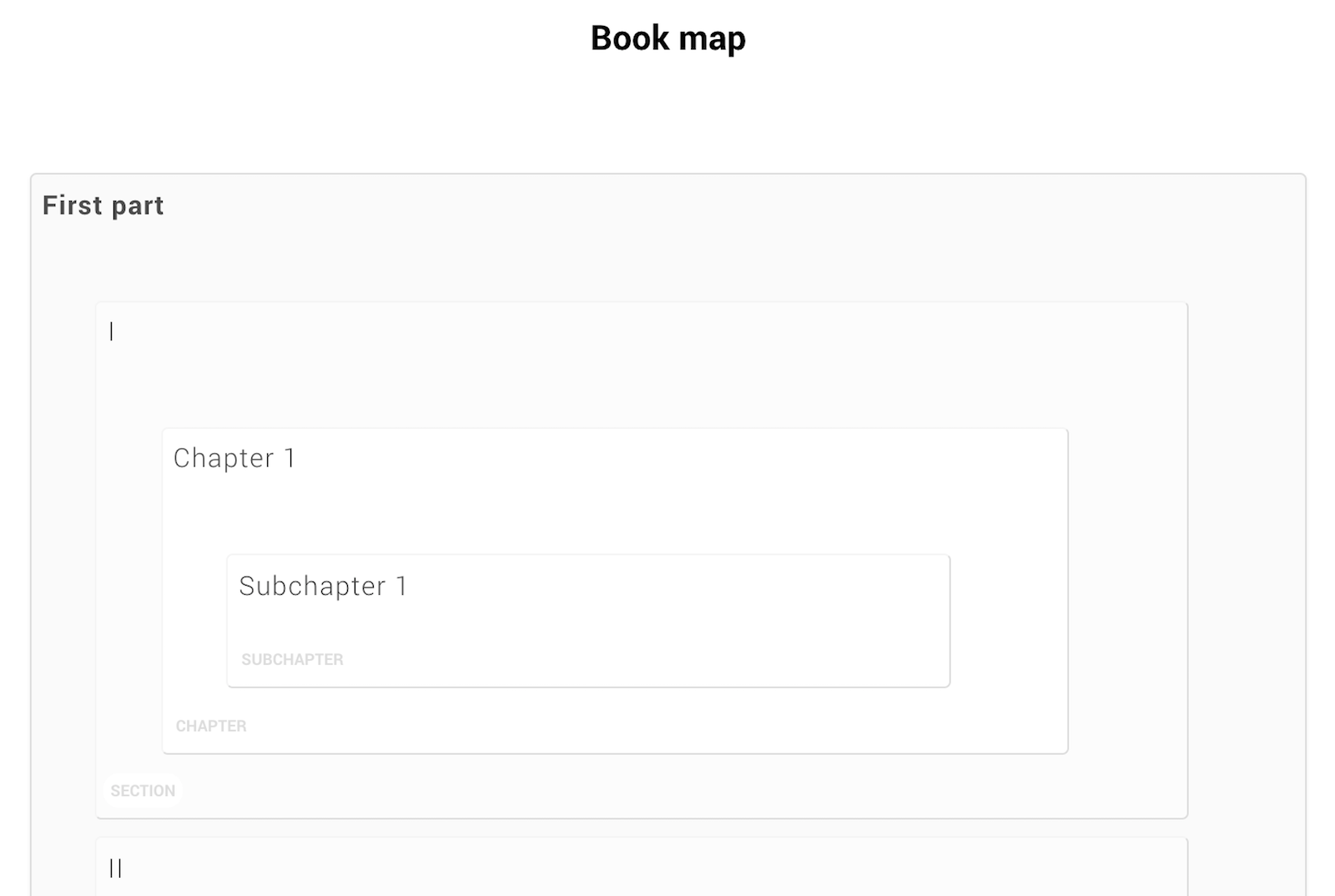 Content editor
Access the toolbar for formatting content and other advanced actions

.

HTML editor

.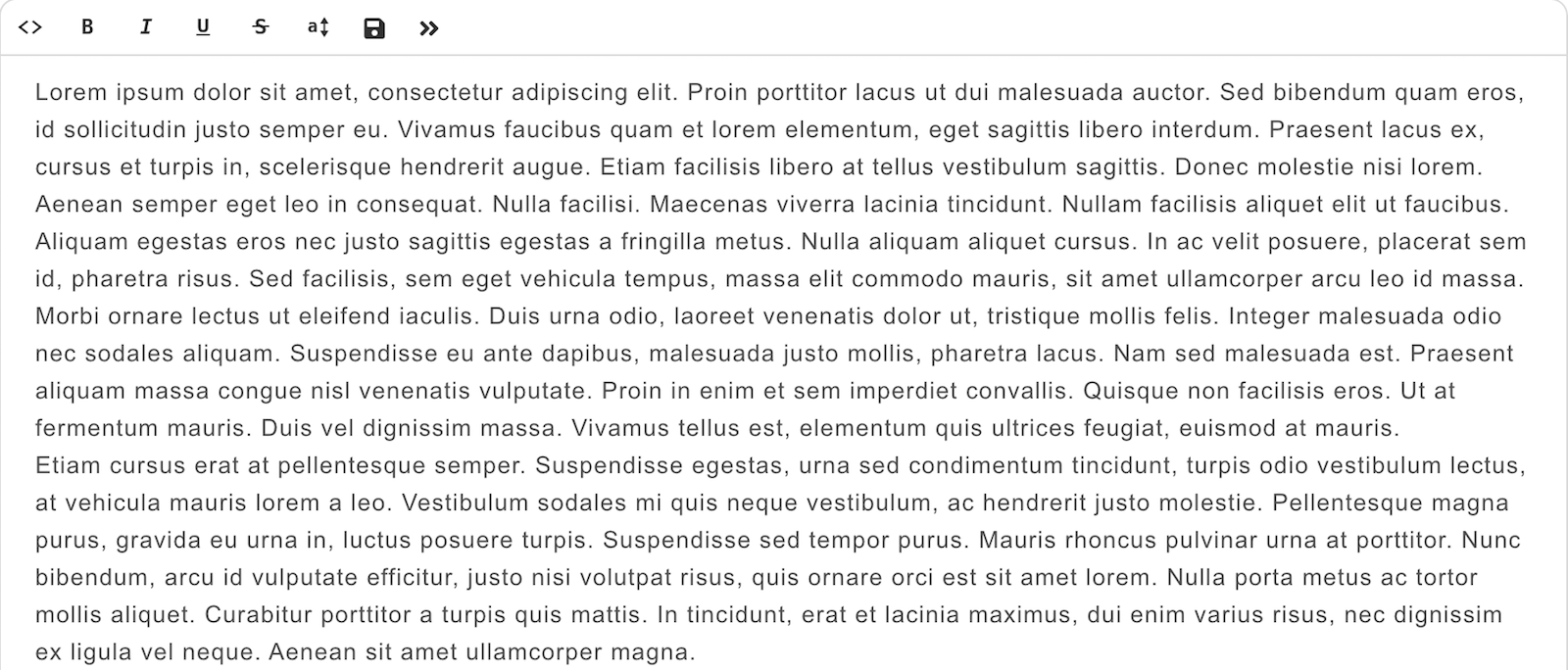 Choose a graphic theme
Focus on the content of your book. Write take care of the technical details needed to create a well-made digital book that meets the standards for all online selling platforms. Our creatives have designed graphic themes for every need; our technicians have tested and validated them on all reading devices. With a few clicks, you can use these themes to create your finished ebook. All our themes are free and customizable to your liking!
Concentrati sul contenuto del tuo libro, lascia a Write prendersi cura del lavoro tecnico necessario per ottenere un libro digitale ben fatto e che rispetti gli standard richiesti per essere venduto su tutte le piattaforme online presenti sul mercato. I nostri creativi hanno realizzato temi grafici per ogni esigenza, i nostri tecnici li hanno testati e validati su tutti i dispositivi di lettura, tu puoi usarli liberamente per realizzare, con pochi click, l'ebook pronto per essere letto.Tutti i temi sono gratuiti e personalizzabili a tuo piacimento!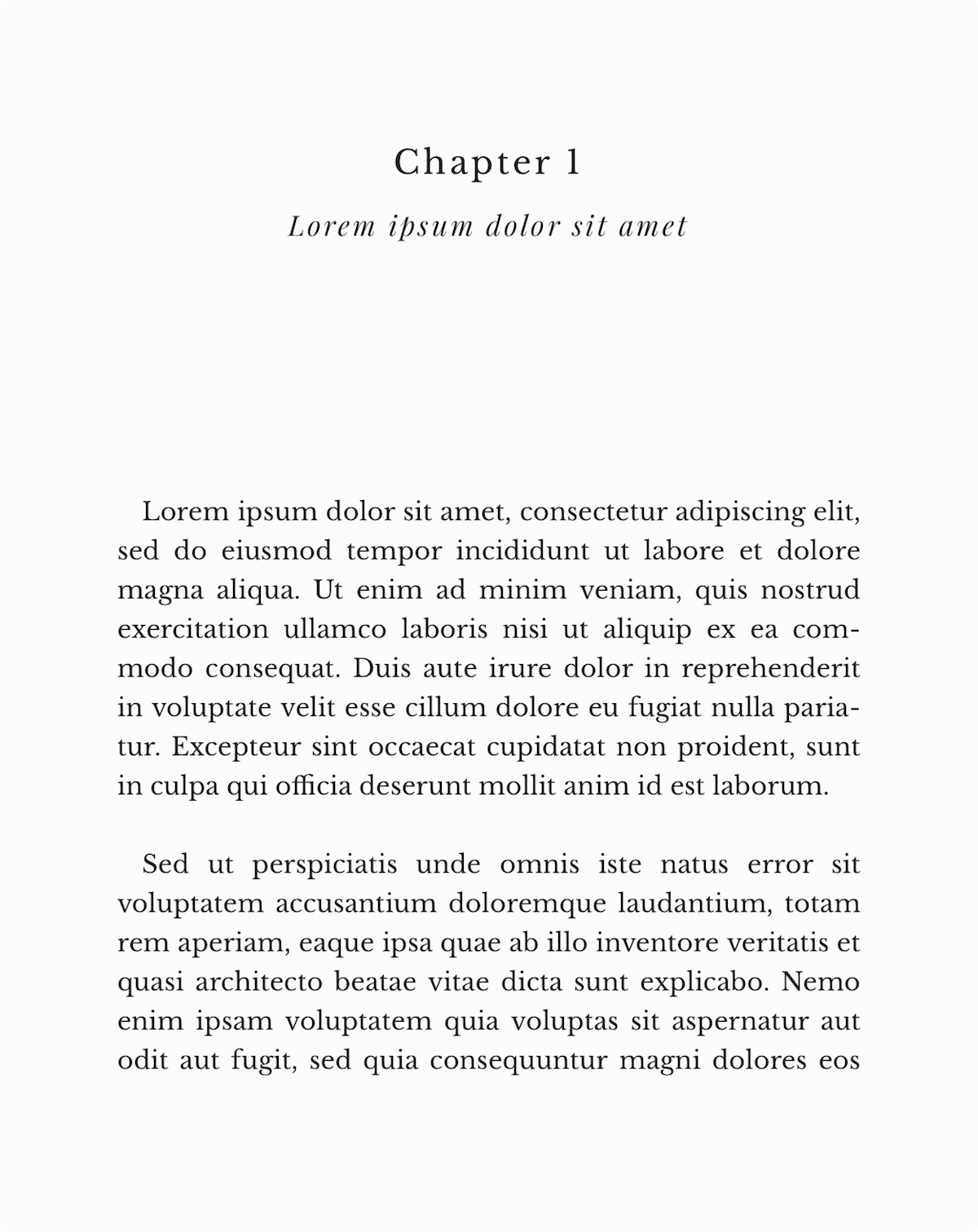 Create your theme
Premium tier
Do you want to make your book unique? Create your own theme by starting with graphic themes provided by Write. Use the snippets in the side panel; they will help you create a CSS base to start from. You can also write your CSS rules from scratch, using the selectors which are unique to the Write code.
Vuoi rendere unico il tuo libro? Crea un tema personalizzato partendo dai temi grafici forniti da Write. Utilizza gli snippet presenti nel pannello laterale, ti aiuteranno ad avere una base CSS da cui partire. Potrai anche scrivere da zero le tue regole CSS usando i selettori appropriati che caratterizzano il codice di Write.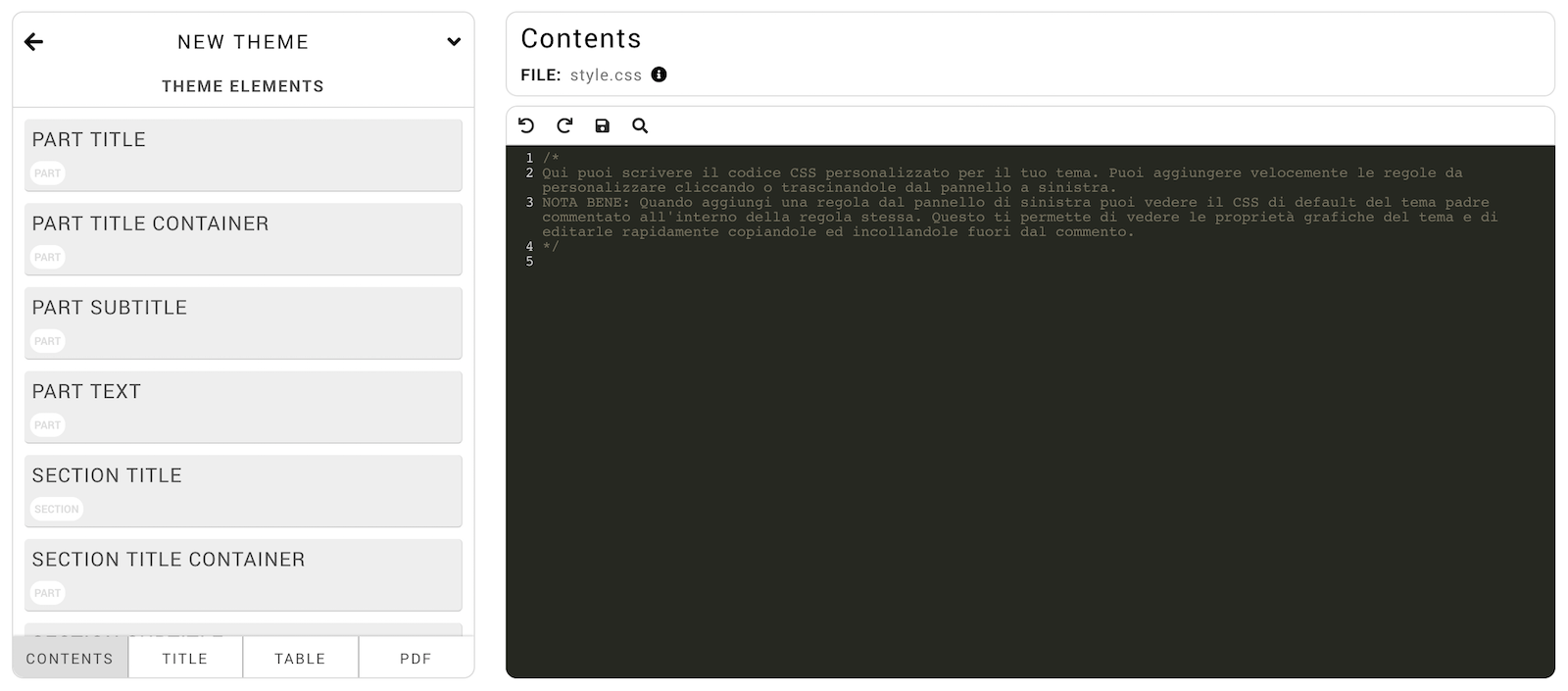 Go to book preview
The "Preview" tool lets you view your work from your device, during editing and when you are finished. StreetLib Write also allows you to send the ebook to your Kindle device for a preview on the most popular ereader in the world.
Durante o al termine della composizione del testo puoi utilizzare la funzionalità "Anteprima" per vedere da computer il risultato del tuo lavoro. StreetLib Write ti permette inoltre di inviare l'ebook al tuo dispositivo Kindle per avere un'anteprima della resa sull'ereader più diffuso al mondo.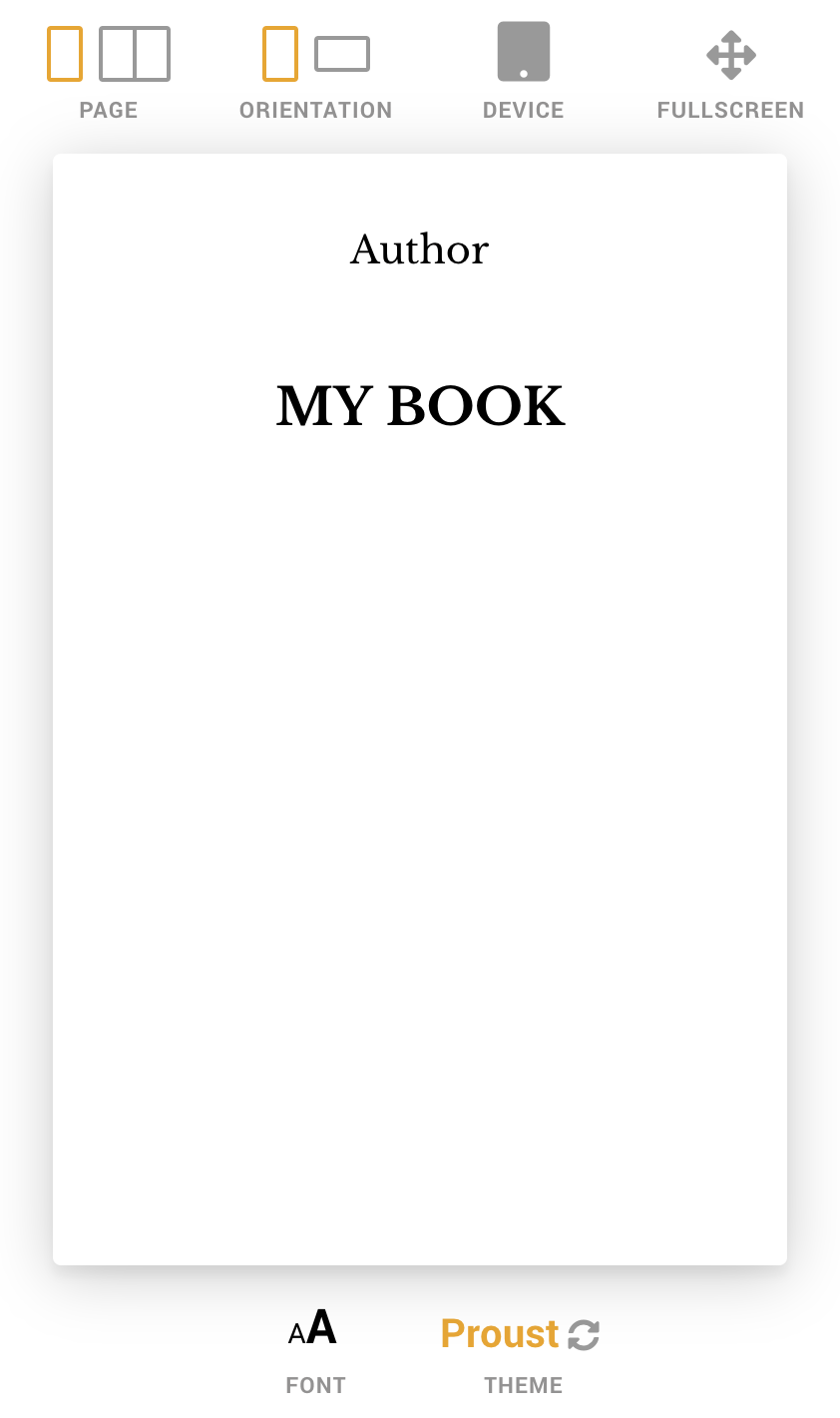 Create and save a review
StreetLib Write allows you to keep track of all changes thanks to the "Revisions" tool.
In the left panel you will find the revision history. On the right, the details of each revision are listed.
You can create, save or delete a revision whenever you want.
StreetLib Write ti consente di tenere traccia delle modifiche fatte grazie allo strumento Revisioni.
Il pannello a sinistra raccolglie la cronologia delle revisioni, mentre a destra sono elencati i dettagli per revisione. Nei dettagli delle modifiche sui contenuti è possibile visionare le differenze.
Potrai quindi creare una revisione quando lo ritieni opportuno.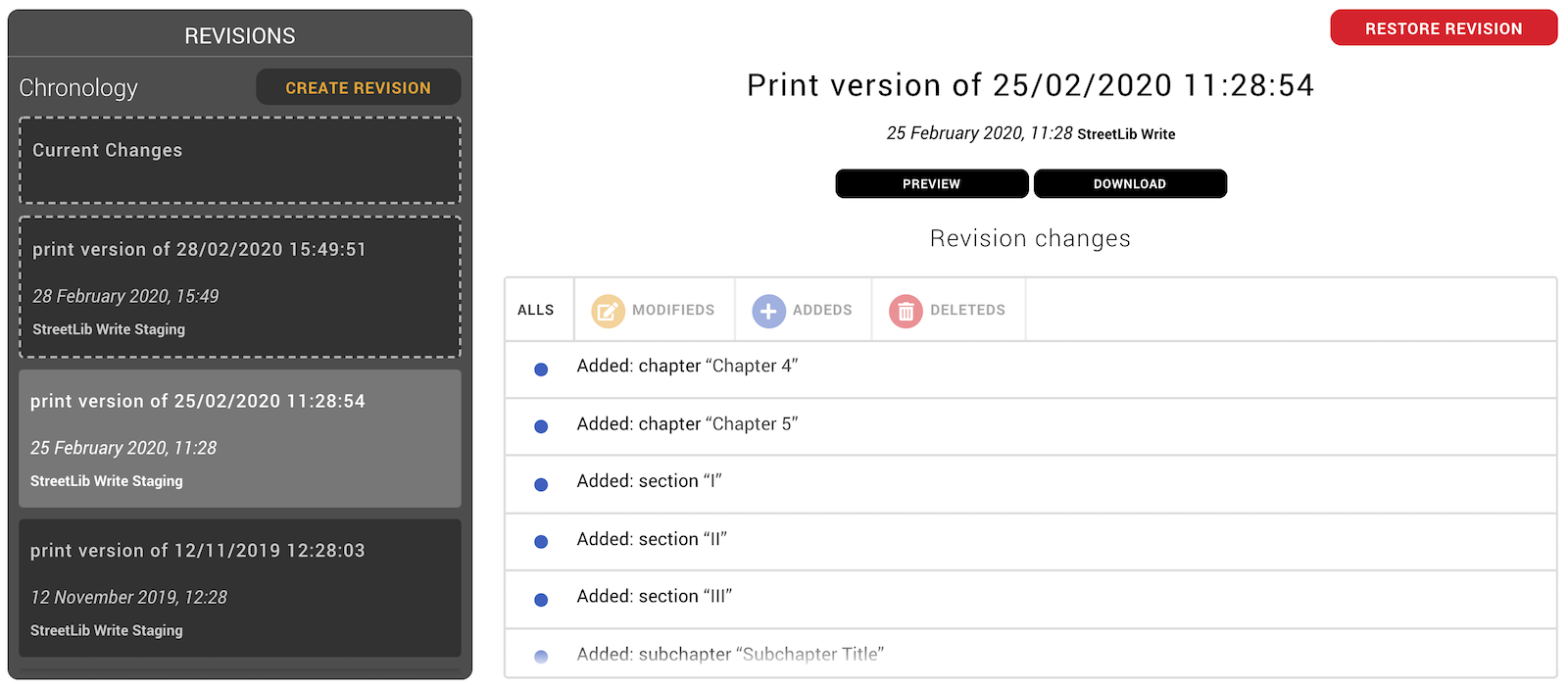 Valid ebooks
All ebooks made by StreetLib Write are validated according to the IDPF standard, and are therefore compatible with any reading device, and optimized for distribution on all international platforms, such as Kobo, Google Play, Amazon and Apple.
Gli ebook che vengono generati da StreetLib Write sono validati secondo lo standard IDPF, quindi compatibili con qualsiasi dispositivo di lettura e ottimizzati per essere distribuiti su tutte le piattaforme internazionali, come Kobo, Google Play, Amazon e Apple.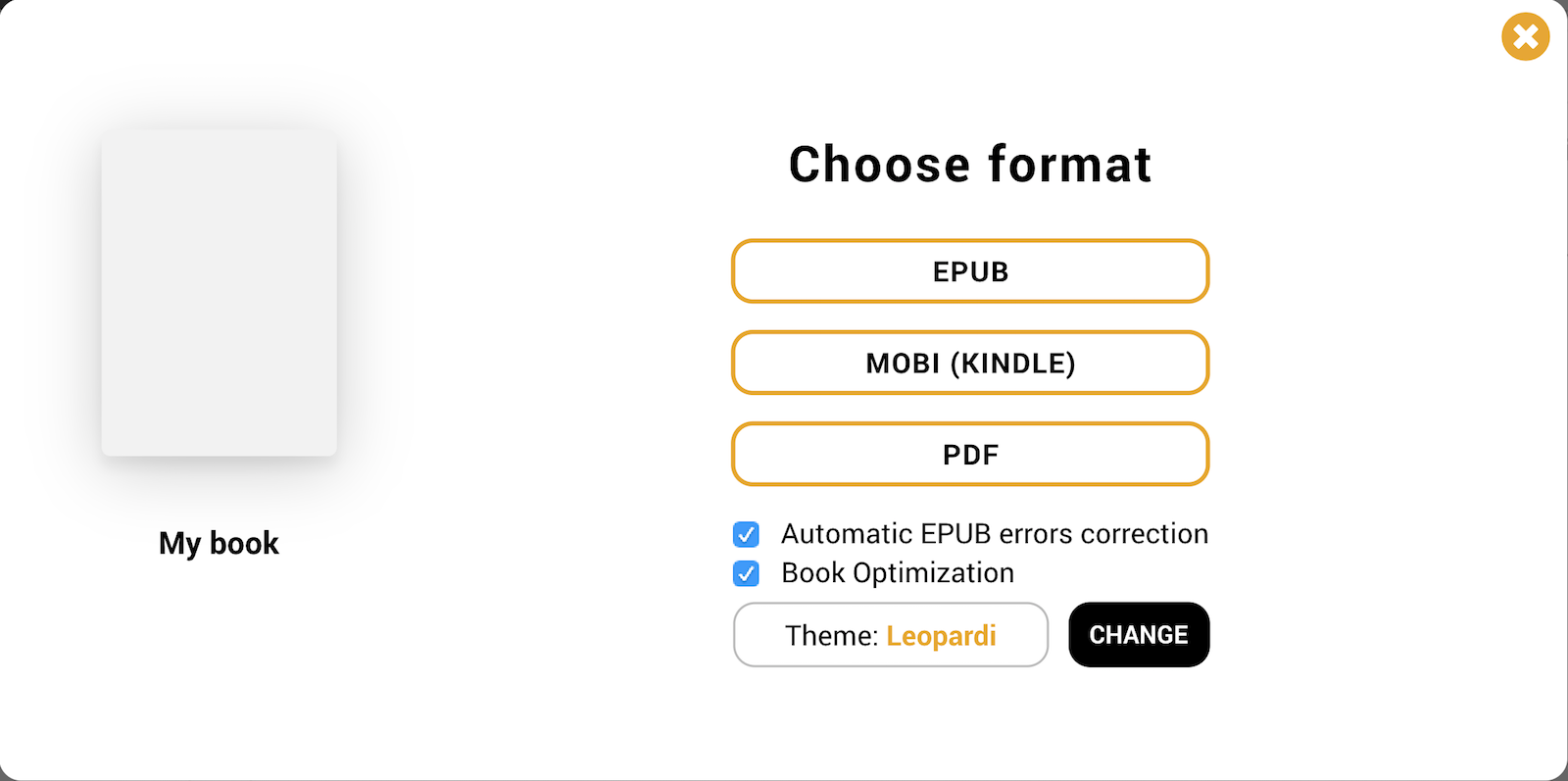 Create your cover
New
StreetLib Write provides an editor dedicated to the creation of digital covers: use the image you prefer, add and edit texts, apply styles and colors. Write will generate a digital cover compatible with all technical editorial and international distribution requirements.
StreetLib Write mette a disposizione un editor dedicato alla creazione di copertine digitali: usa l'immagine che preferisci, aggiungi e modifica testi, applica stili e colori. Write genererà una copertina digitale compatibile con tutti i requisiti tecnici editoriali e di distribuzione internazionale.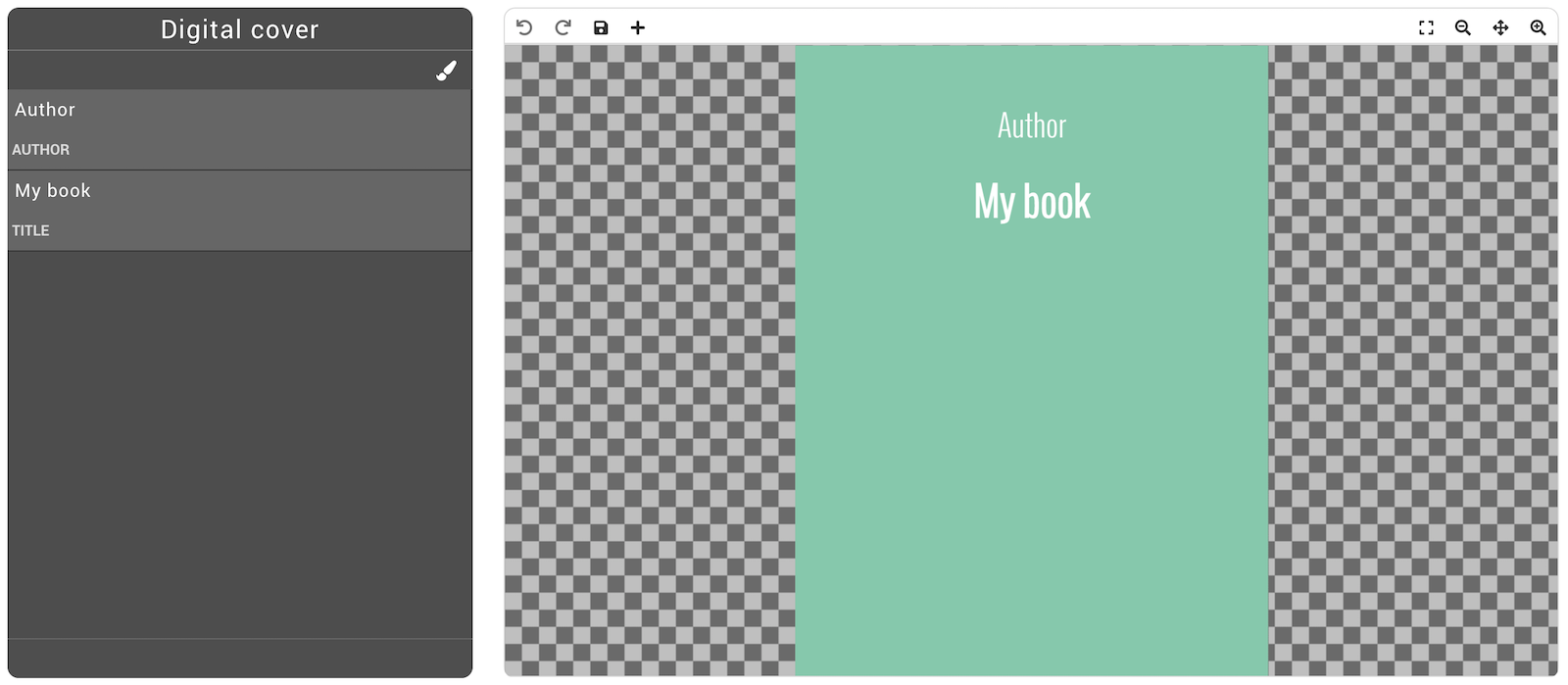 Print Versions
Unlimited tier
Use StreetLib Write's editor tools to manage your paper books:
StreetLib Write mette a tua disposizione un editor per la gestione dei tuoi libri cartacei, con cui:
You can create multiple paper versions in different print formats.

Puoi creare più versioni cartacee, in diversi formati di stampa.

You can create a professional paperback cover, defining spine, margins, back cover contents, etc. Customize everything with a few clicks. No need to install expensive graphics programs!

Puoi impaginare la tua copertina in modo professionale, definendo dorso, margini, quarta, abbondanze. Puoi personalizzare tutto con pochi click, senza più aver bisogno di installare costosi programmi di grafica.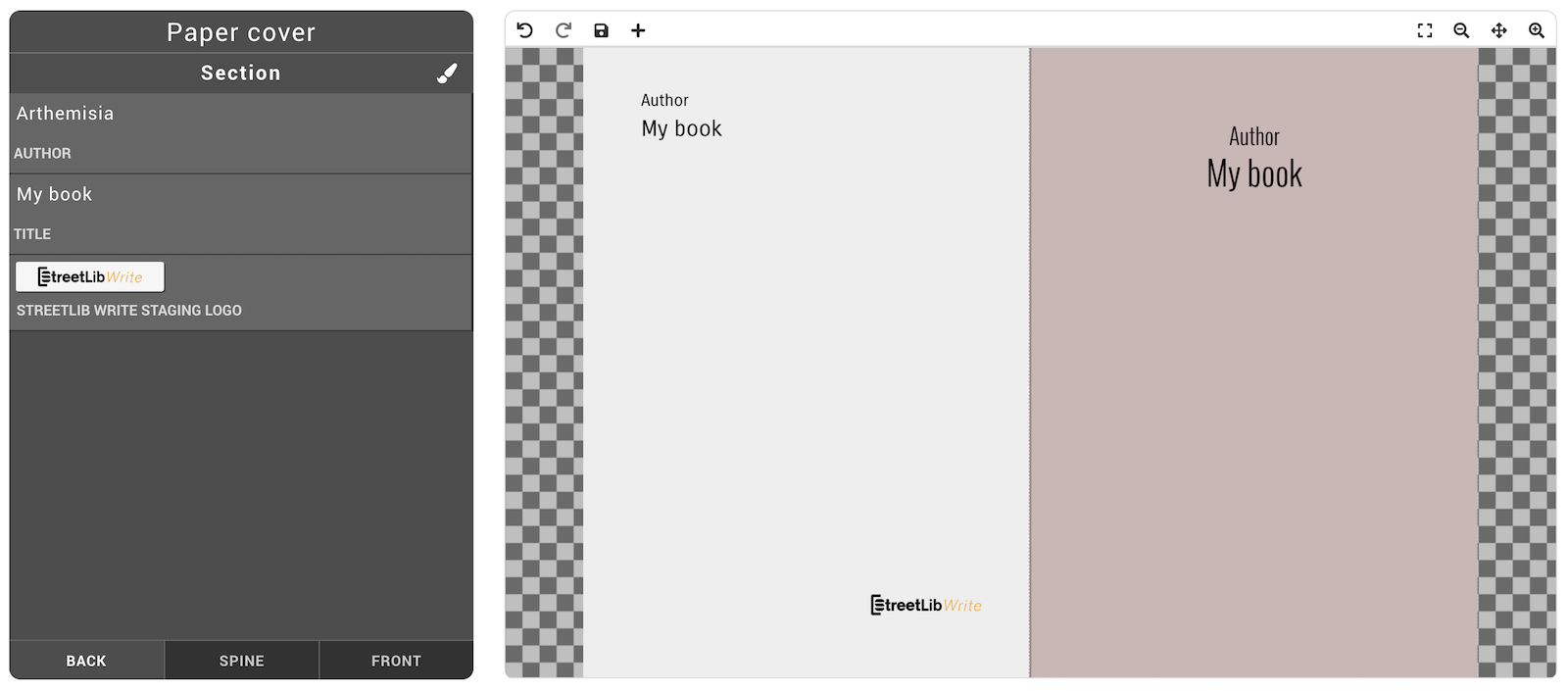 Create high-quality digital and print books
Do you want to print, distribute, share your book

?